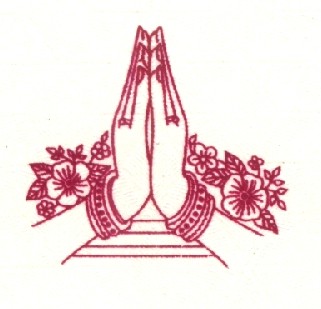 Žì¸õ

PAZHAVANTHANGAL. CHENNAI. TAMIL NADU.
About Me : I was born, breed and educated in the historical
town of Nagapattinam nearVailankanni the district
of Thanjavur, Tamil Nadu, South India,
My family for the past 20 years domiciled in Adambakkam
and thence to Pazhavanthangal Near Nanganallur
in Chennai (Madras) city.
In the year 1957, I came to Kota Bharu (Malaysia) and was
destined to work in P.Raman Nair Sdn Bhd the leading Batik
manufacturer holding of a director position. and trusted
job in the company for the past 40 years.
Although most of my time spent with the company, I often
visit my family in India and stay a longer period.
Now it's wonderful feeling was I have ceased my presence in
Malaysia and decided to settle rest of my life in mother India.
This page has been visited
times since 1st June 1998

<!TEST AREA ===========================================> <!TEST AREA ===========================================> <!test area=============================================> <! TEST .............................................> <! TEST .......... .............................>
---

India Satellite:Weather Map

Choose your own background color: