View in Tamil
to download the
Internet Tamil
Fonts: Click here


Choose your own
background colour:
---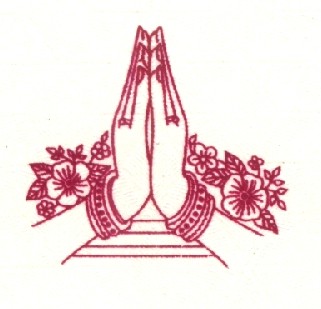 Nanganallur
Maintained by A.Pasupathy
About Nanganallur
General Information
TRANSPORTATION
Bus service : 52L,52K,52M & 18C
Local train : 10 min from Pazhavanthangal station.
15 min drive from national/international airports.
ENTERTAINMENT/MOVIE THEATRES
Ranga Theater (M.G.R .Road) other nearby theatres:
Alandur Mathi, Jhothi, Kumaran, Jayalakshmi
PLACES OF WORSHIP
Lakshmi Narasimhan Kovil (MMTC colony)
Lakshmi Hayavadhana Perumal Kovil (2nd Main Road)
Ardhanareeshwaran kovil (4th Main Road, Near Tank)
Guruvayoorappan Kovil, Anjaneyar Kovil, Sivan Kovil
(Voltas Colony) Pillayar Kovils (Many, 2nd Main Road)
Ragavendrar Kovil, Ezhoor Amman Kovil (MGR Road),
Vembuli Amman Kovil (Pazhavanthangal),
NEAR BY TEMPLES>
Ayyapan Kovil (Madipakkam), Rajarajeshwari Kovil
(Thillai ganga nagar)
HOSPITALS
Hindu Mission Hospital (Hindu Colony)
Margaret Sydney Hospital, BM Hospital
Other Private Clinics :
Neela Nursing Home, Hariharan Nursing Home
SUPER MARKETS
VITAN A/C Super Market
BANKS
State Bank of India
Canara Bank, Syndicate Bank,Indian Overseas Bank
SCHOOLS
Modern Senior Secondary School (CBSE)
Nehru Melnilai Palli, Chellamal Vidyalaya (CBSE)
Sri Chakavarthy International Matriculation Academy
(SCIMA)Prince Higher Secondary School
Nearby Schools : KV Meenambakkam, AJS Nidhi
COLLEGES
Nearby Colleges : AM Jain College (Men)
Vaishanva Chrompet (Women).

All the people from
Pazhavanthangal/Nanganallur
send your Name/Address/E-Mail/URLs to :



A.Pasupathy's Homepage
Chennai Home Page



options